European Ceramic Society
Russian Academy of Sciences
Institute of Silicate Chemistry of RAS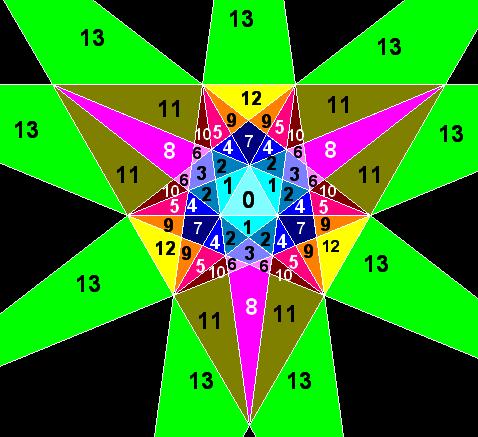 INFORMATION
AND STRUCTURE
IN THE NANOWORLD
Topical Meeting
of the
European Ceramic Society
1-3 July, 2009
Saint-Petersburg , Russia
SPECIAL ISSUE OF "GLASS PHYSICS AND CHEMISTRY"

Dear colleagues!


We are kindly asking you to prepare the full contributed papers of your lectures!
All manuscripts should be presented till the 1st of September to the "Glass Physics and Chemistry" editorial office by e–mail: gpcj@isc.nw.ru with reference on special issue-ISN-2009.
Please, refer to http://www.maik.rssi.ru/cgi-bin/journal.pl?name=physglas&page=main for more details.